Cllr. Mzwakhe Lawrence Buthelezi was born 1985 June 23 in Scheerpersnek Vryheid and is a resident of Vaalbank, Utrecht. His love for politics began at a young age but become active on the ground in 2014, becoming Chairperson of the branch and then Chairperson of the constituency.
He serves under Inkatha Freedom Party (IFP).
Having seen a lot of challenges faced by his hometown as it has many rural areas and service delivery is scarce in reaching rural residents he decided that talking with no action was useless. This realisation stimulated his passion for working for his hometown and community.
The news about recent activities of eMadlangeni Municipality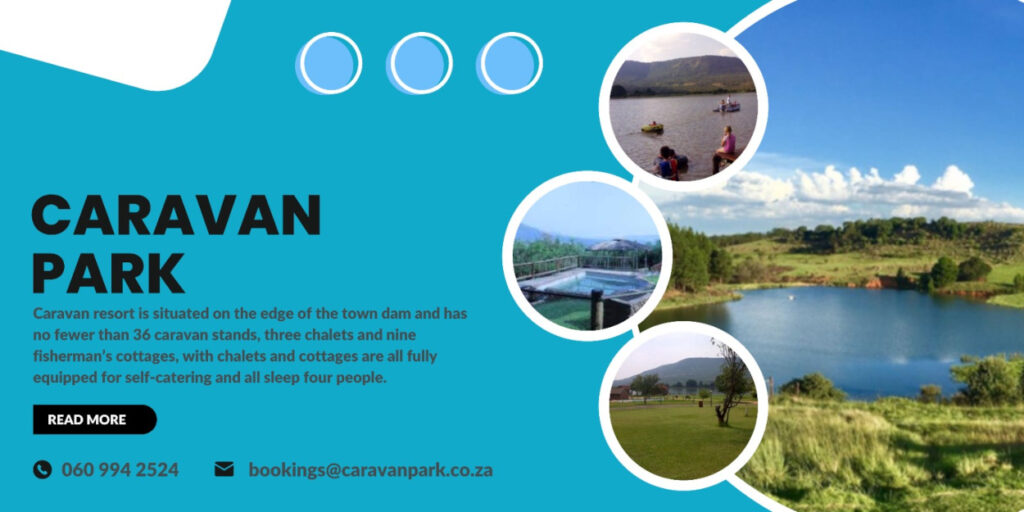 THE MOOD WAS JOVIAL IN BLUE MOUNTAIN AND EMADLANGENI WHEN EMADLANGENI LOCAL MUNICIPALITY WAS INTRODUCING CONTRACTORS THAT WILL UNDERTAKE AN

06 MARCH 2023 His Worship The Mayor of Emadlangeni Municipality Cllr ML Buthelezi visited the TCM Primary Care Clinic which

Emadlangeni Municipality hosted an SMME Empowerment Workshop in an effort to empower local SMMEs with necessary knowledge on the various
Reports, Policies, Publications and Compliance